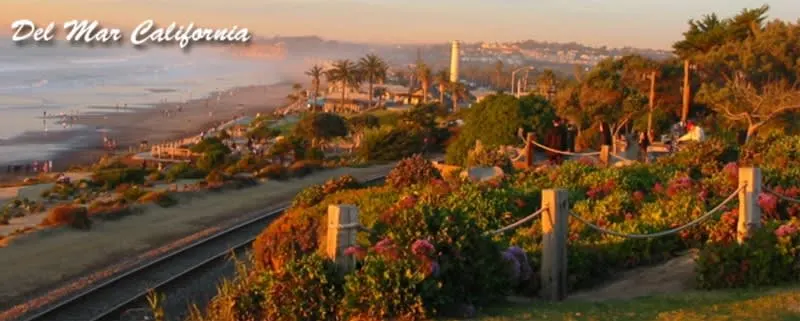 Custom Home Builder in Del Mar, California
MLA General Contractors have been building custom homes and commercial buildings in Southern California since 1987. Our team of Architects and Building professionals consist of the finest craftsmen in their trade providing our clients the highest quality homes available.
MLA is committed to the discriminating taste and high expectations of our customers in Del Mar, California. Our custom homes have long been favored for their impeccable style, the finest details and unmatched craftsmanship.
Our People Make the Difference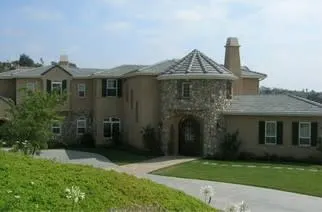 MLA prides itself in providing our clients an enjoyable and stress free building experience. We work tirelessly to keep your project on time and within budget, and will never sacrifice quality just to meet a deadline. Our project management methods are detailed and meticulous so you always know the exact progress of your custom home.
At MLA General Contractors, we think it's more than building luxury homes – we believe it starts with our people. From the Owners and Project Managers, to our Seasoned Craftsmen, you will not find a more capable and dedicated team of building professionals anywhere in Southern California. If you are considering a custom built home in Del Mar, we encourage you to meet with MLA General Contractors and experience this dedication first hand.
Living in Del Mar, CA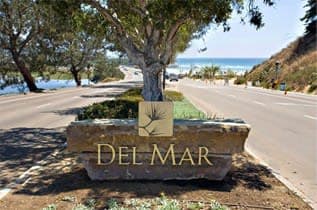 Del Mar is a cozy seaside community approximately 20 minutes north of downtown San Diego and 15 minutes south of Carlsbad. Famous for its calm salt water lagoons and a laid back downtown, it is best known for amazing ocean views and the world famous thoroughbred Del Mar racetrack. Del Mar is an oasis of unhurried, yet civilized living – the perfect location to build a luxury custom home. With 2 miles of pristine coastline you can enjoy living on Del Mar's bluffs overlooking the beautiful Pacific Ocean or right on the beach in your brand new custom home built by MLA General Contractors.